My list for the top picks of the year:
(appearing alphabetically)
A Day To Remember – Homesick
Where melodic meets hardcore, a solid CD packed full of chugging anthems and hard riffs, with strong harmonizing vocals contrasted by a guttural growl.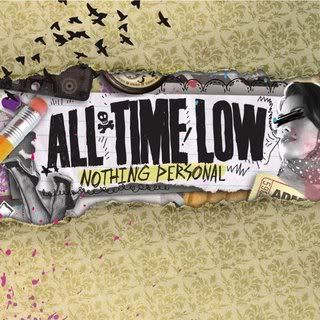 All Time Low – Nothing Personal
A perfect summer CD. Catchy pop-punk melodies and flawless vocals – another solid effort from the boys of All Time Low.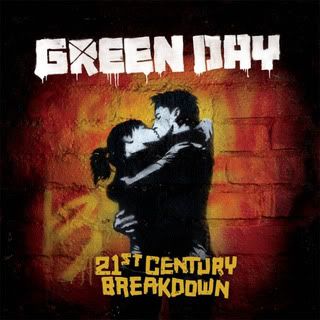 Green Day – 21st Century Breakdown
Following the formula of the Rock Opera once again, it still doesn't resonate in the way American Idiot did. Still, it's Green Day and there are standalone tracks that still carry the CD.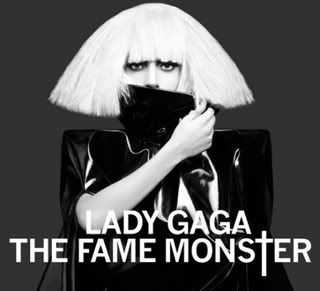 Lady Gaga – The Fame Monster
Gaga lets the monster out on this eight-track collection of everything The Fame left out. Led by the mega hit "Bad Romance," this EP is Gaga at her best.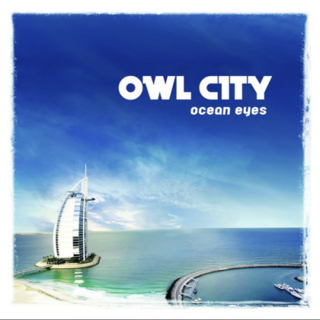 Owl City – Ocean Eyes
So bubbly and happy, it's easy to have these songs in your head all day. A feel-good CD that stays consistent.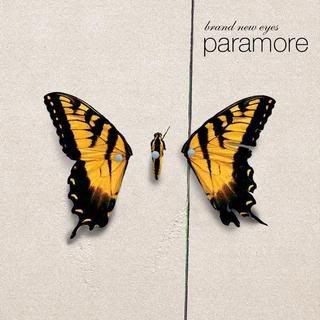 Paramore – Brand New Eyes
The band took chances with their follow-up to Riot, and it paid off. Mixing acoustic tunes with the usual full impact rock jams, it's laced with interesting harmonies and arrangements.
Phoenix – Wolfgang Amadeus Phoenix
A pure driving-at-night CD. Infectious to the core.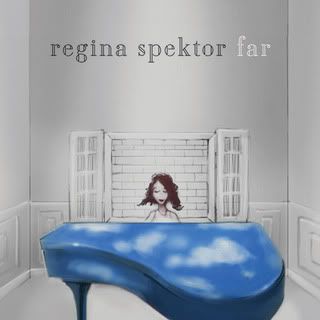 Regina Spektor – Far
A more constructed and popish sound, her voice still floats over smooth melodies, creating a great blend of songs over a strong album.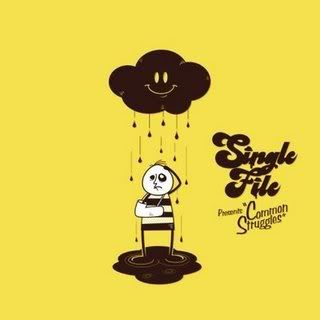 Single File – Common Struggles
My pick for breakout album of the year. The sound throws back to the pop-punk of the beginning of the decade, with strong vocals and guitar melodies consistently throughout.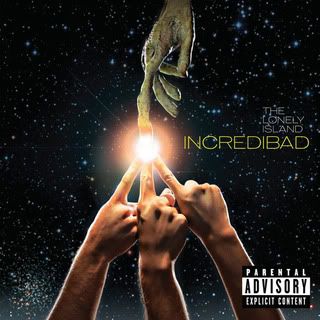 The Lonely Island – Incredibad
This CD highlights their best moments at creating clever parodies that are as random as they are a social commentary.